WE ARE #FYP
TOTALLY 80'S IMMERSIVE EXPERIENCE
MIDWEST'S MOST INSTAGRAMMABLE PLACE
We are #FYP, Wisconsin's newest Immersive 80's Experience. Inspiring creativity through exploration and time travel. Let your imagination run wild while you immerse yourself in iconic 80's moments and memorabilia. Experience interactive time travel while visiting Totally 80's. Pick your favorite 80's gear and immerse yourself in style.
"Where's the beef" didn't survive the 90's, but its memory lives on.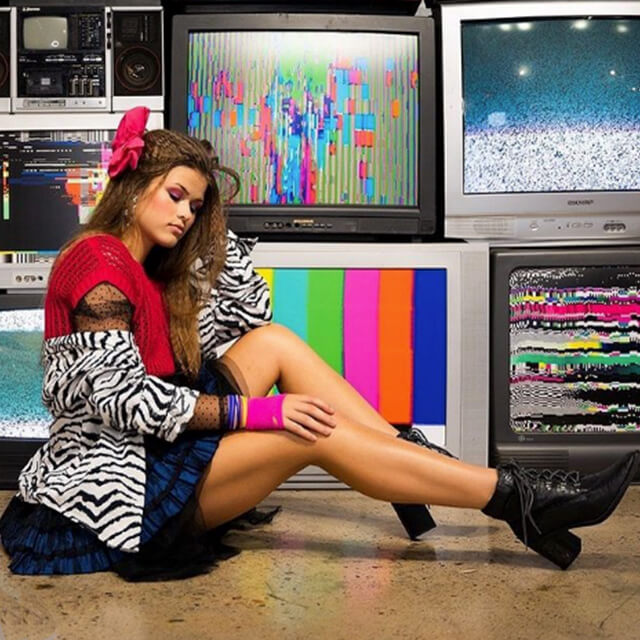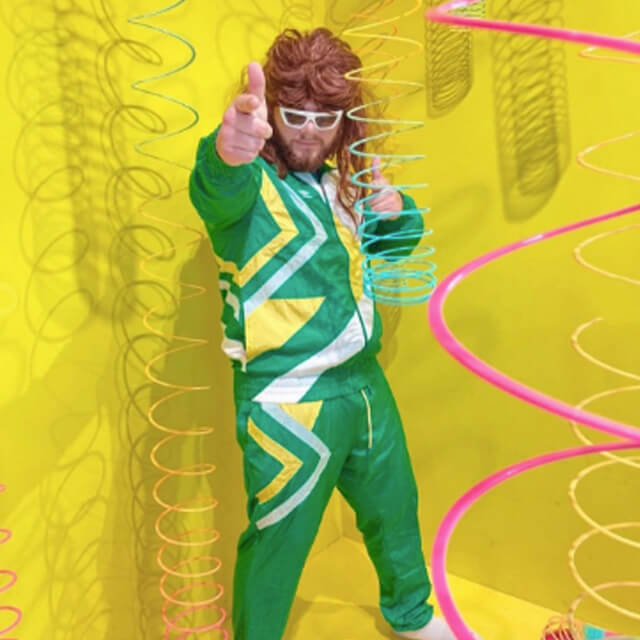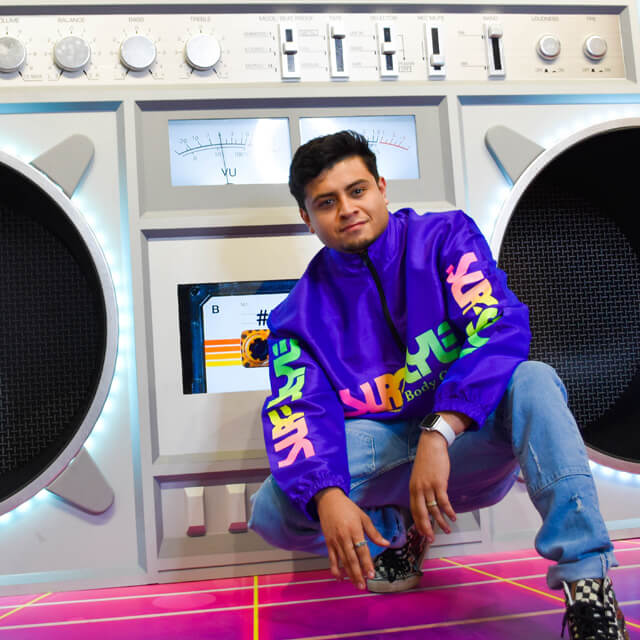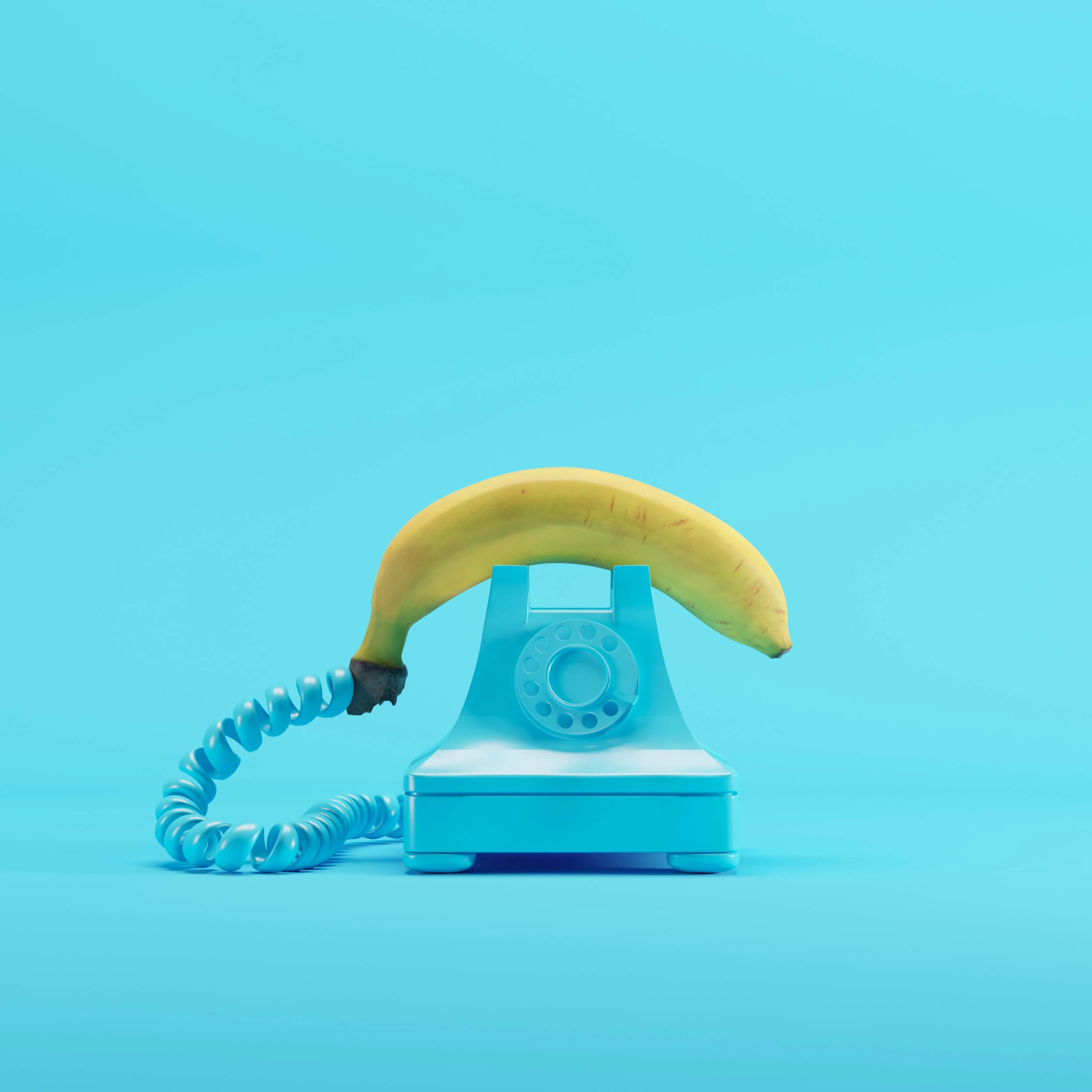 FOMO IS REAL.
EXPERIENCE THE 80'S .
FLAUNT YOUR POSE ON SOCIAL.